Municipal Pump Service in Southern Wisconsin
Municipal Grinder & Sewer Pump Service
Municipalities rely on numerous grinder and sewer pumps to remove wastewater from government buildings, businesses, and homes. If your grinder pumps experience failure, we can help. Area Septic Installation has 24/7 emergency pump repair to get your municipality's pumps working as soon as possible.
Municipal Sewage Grinder Pump Maintenance
Preventative maintenance is essential to keeping your municipal sewage pumps functioning correctly. Our technicians perform a comprehensive inspection of your grinder pump and look for signs of wear or potential failure.
Excessive parts wear
Heat generation
Lubrication consumption
Vibrations
Pressure
Abnormal Flow
Leakage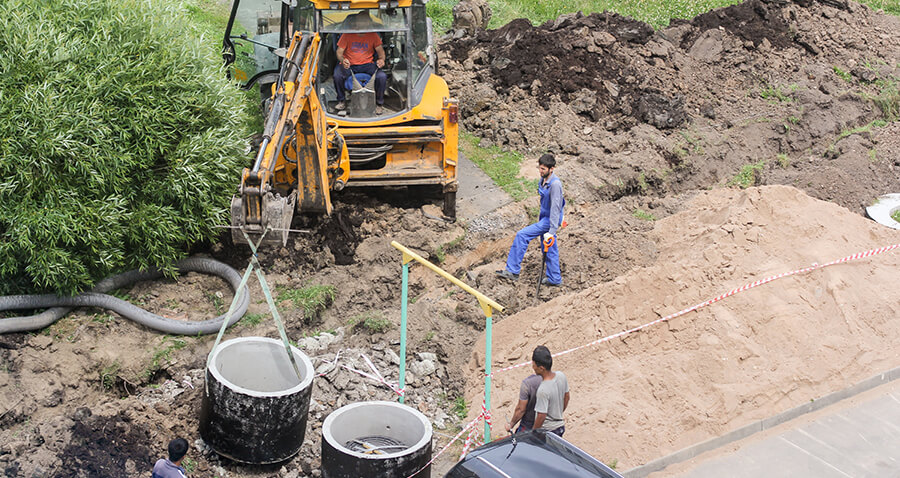 Grinder & Septic Pump Services include:
Sewage Pump Installation
Area Septic Installation uses only the highest quality grinder pumps when replacing a broken grinder pump. We ensure that your new pump is properly sized, correctly balanced, and aligned accurately. Proper installation helps prevent costly breakdowns in the future.
Emergency Sewer Pump Systems Repair in South Wisconsin
At Area Septic, we deliver long-lasting pump repairs and installation for municipalities across Lake Country. Our service area includes all of Southern Wisconsin including Lake Geneva, Oconomowoc, Delafield, and Whitefish Bay. We also serve Kenosha, Milwaukee, Racine and Madison.
Contact Area Septic today!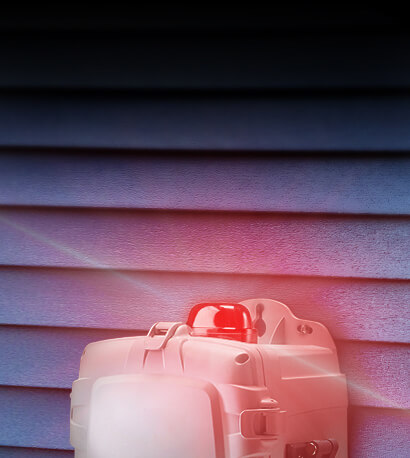 If you hear your
Septic Alarm

Call Area Septic Installation Immediately!