Grinder & Septic Pump Services for Residential & Commercial Markets
Commercial & Residential Grinder Pump Repairs
Area Septic Installation is Wisconsin's premier source for grinder and septic pump services. We serve Municipal, Commercial, and Residential customers all through Southern Wisconsin. Our team of professional sewer contractors will repair, replace, maintain, or inspect your grinder pump. For the most critical septic repairs, we offer around-the-clock emergency pump repair and installation services.
Our Promise
Area Septic Installation is built on professional workmanship, long-lasting systems, and unrivaled customer service. We always work around your schedule when conducting repairs and replacements. Contact Area Septic to see how we can best serve you.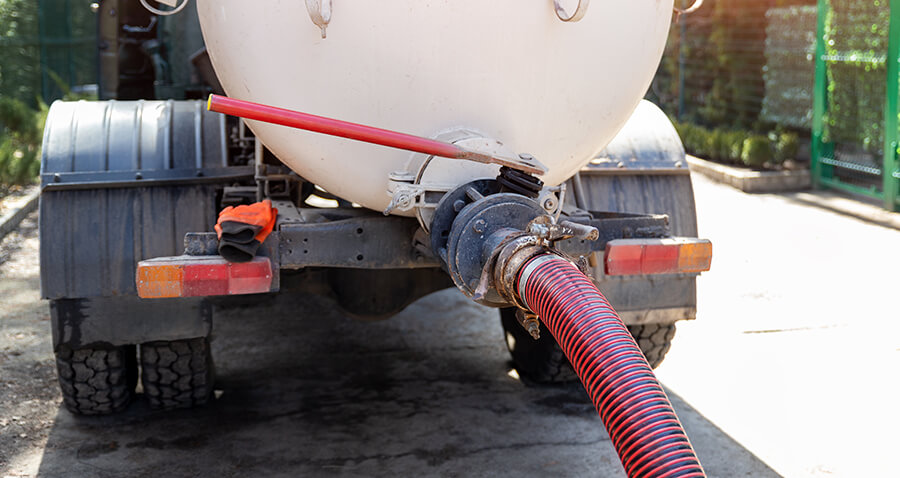 Grinder & Septic Pump Services include:
Sewer Pump Systems in South Wisconsin
Since 2008, Area Septic Installation has repaired, replaced, and installed E/One grinder and septic pumps in Wisconsin's Lake Country. We proudly serve Whitefish Bay, Delafield, Lake Geneva, and Oconomowoc. Our service area extends as far north as Green Bay and includes Kenosha, Oshkosh, Racine, Milwaukee, Madison and La Crosse.
What Is A

Grinder

Pump?
A grinder pump is a septic device used to process and transport sewage when the grade of a building's plumbing is lower than the municipal sewage system. Grinder pumps are located in the lowest part of a property and function similarly to a garbage disposal. Household waste from sinks, washing machines and toilets is routed through the home's plumbing into a holding tank. When the greywater reaches a specified level inside of the holding tank, the grinder pump is triggered to grind the contents into a slurry and pump it to the main sewer system.
The grinder pump mechanism consists of a holding tank, the pump, a on/off switch, an alarm box and a system of electrical controls and valves. While in operation, the grinder pump will run for several minutes and shut off automatically when the wastewater level returns to a low level. Grinder pumps are powered by electricity and are wired into the circuit breaker of your home.
Why Do I Need A Grinder Pump?
Grinder pumps are only necessary for homes that are built below the grade of the municipality's sewer line. Gravity drainage is not a possibility for properties at a lower elevation. A grinder pump is used to force the greywater into the sewer main. If your grinder pump malfunctions or fails, the wastewater will back up through the drains and into your home. Commercial businesses rely on grinder pumps even if the main sewer line is below their plumbing system. Wastewater from large facilities is often contaminated with solids which must be reduced so the sewer line does not become clogged.
Contact Area Septic today!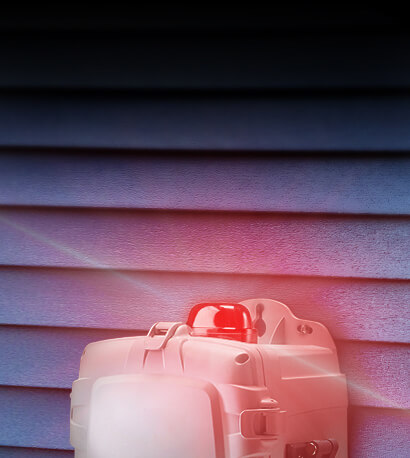 If you hear your
Septic Alarm

Call Area Septic Installation Immediately!