Residential Septic Pump Systems
Septic Pump Maintenance & Repair
Area Septic Installation offers efficient and professional septic pump repair for Southern Wisconsin. If your alarm box is warning of a septic emergency, time is of the essence. Our team of septic pump technicians is available 24/7, even on holidays to repair or replace your septic pump as soon as possible.
Septic Pump Installation in Wisconsin
Septic pumps will typically last between 10-15 years if properly maintained. Eventually, all septic pumps will wear out and need to be replaced. Area Septic Installation installs the highest quality pumps to protect your home from a costly sewage backup. Our team of associates will determine if your septic pump needs to be replaced, or if a repair would be more cost-effective.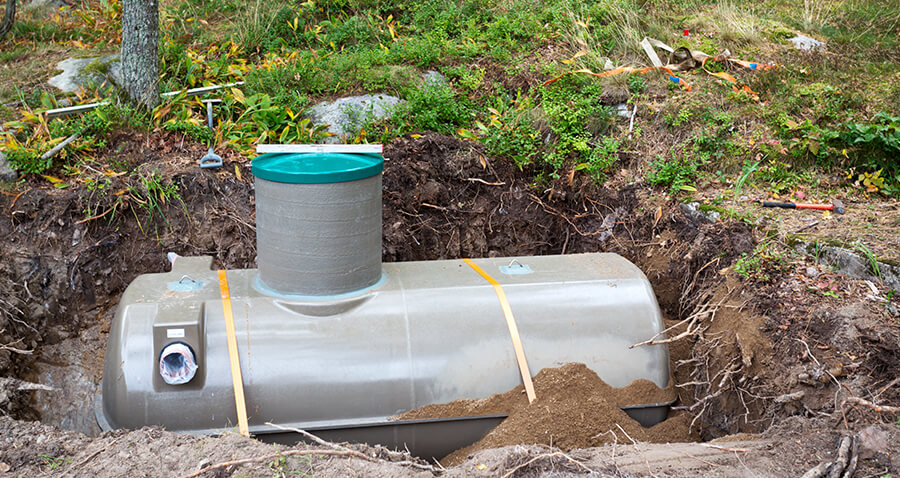 Septic Pump Services include:
Septic Maintenance for Southern Wisconsin
Area Septic has proudly offered the highest quality septic pump services at an affordable price since 2008. We serve the entirety of South Wisconsin including Muskego, Fitchburg, Waukesha, Milwaukee, Madison, Oshkosh, Racine, Pleasant Prairie, Sun Prairie, Kenosha, and the surrounding areas.
Contact Area Septic today!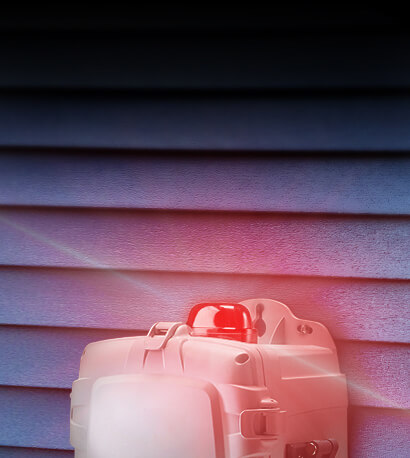 If you hear your
Septic Alarm

Call Area Septic Installation Immediately!