Residential & Commercial Grinder Pump Repair in Madison
Grinder Pump Service in Madison
If you notice slow drainage in sinks or toilets your grinder pump is taking longer than normal to operate, your grinder pump may need repair. If your alarm box is sounding, you need an immediate septic system repair. Our technicians are available around the clock to meet the needs of our customers. When you schedule a grinder pump repair with Area Septic Installation, you can be confident that only the highest-quality OEM parts will be used to fix your pump.
Septic Pump Repair for Madison Homes and Businesses
When problems arise with your septic system, Area Septic Installation has over 10 years of experience providing the highest quality septic pump repairs, maintenance and inspections. Attempting to repair an ejector pump on your own can expose you to harmful contaminants found in raw sewage. DIY repairs can cause more damage to the pump or provide only a temporary fix. Overflowing holding tanks can cause water damage, unpleasant smells, mold and bacteria growth in your home.
Septic Pump Replacement Cost
The cost of a septic pump replacement is dependent on the type of system your home uses, the severity of the breakage and additional damage caused by foreign materials entering your septic system. If you suspect a problem with your septic system or effluent pump, call Area Septic Installation today.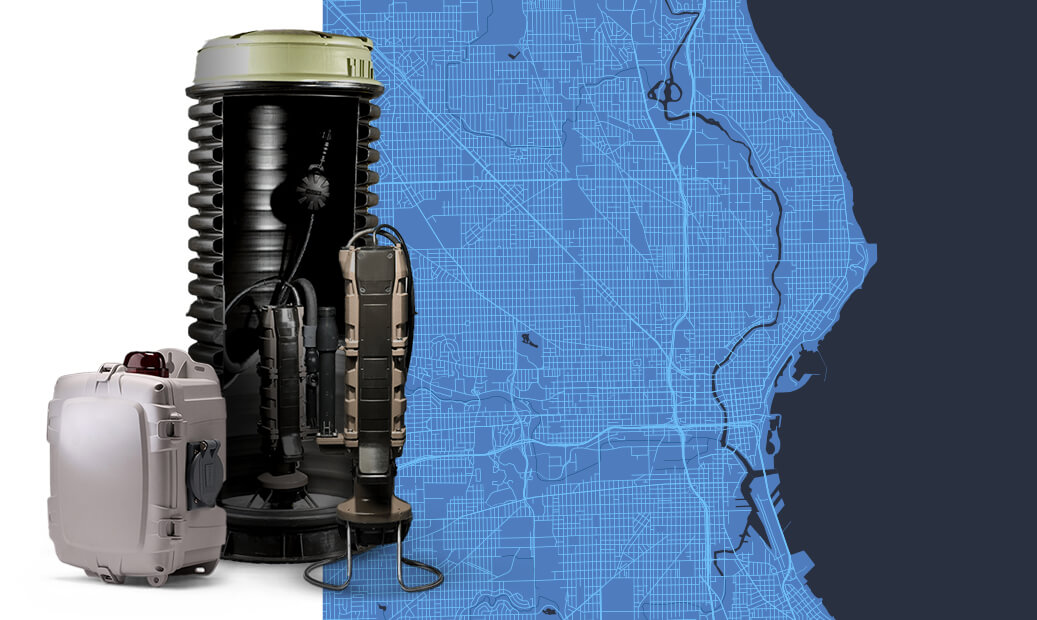 Wisconsin Service Areas
Waukesha
Mukwonago
Milwaukee
Fitchburg
Lake Geneva
Burlington
Muskego
Racine
Kenosha
Delevan
Waunakee
Pleasant Prairie
Oshkosh
Sun Prairie
Monona
Madison
Nashotah
Whitewater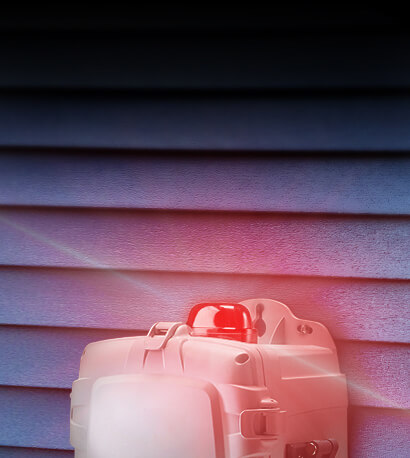 If you hear your
Septic Alarm

Call Area Septic Installation Immediately!