Septic & Grinder Pump Service in Muskego, WI
Area Septic Installation provides septic and grinder pump services to homeowners and businesses in Muskego. Our expert contractors can diagnose issues with an old or faulty pump and provide a transparent solution. When conducting repairs we only use OEM parts to ensure the factory warranty stays in place. If a pump fails and you experience a septic backup, we are here to help. We will dispatch a team to your location and fix the issue right away. Call Area Septic Installation for septic and grinder pump repair.
Septic Pump Services in Muskego
Septic pumps move wastewater and sewage out of a septic tank – the most common issues with pumps include:
Motor failure

Clogged filters

Damaged floats & switches
Call Area Septic Installation right away if you notice any foul odors, slow-draining fixtures, or pooling water around your drain field. Contact us today for expert septic pump services and septic pump repairs in Muskego and throughout SE Wisconsin.
Grinder Pump Services in Muskego
Grinder pumps work by grinding and pumping sewage from a building's underground wastewater system to a higher elevation. High-quality grinder pumps can last 10-15 years. Common issues that occur near the end of a grinder pump's lifespan include:
Motor failure

Damage to the impeller

Damage to the grinder mechanism
Area Septic Installation will provide an expert diagnosis of your grinder pump and septic system and provide you with transparent solutions. We specialize in grinder pump repair and replacement and will ensure your system is running properly and effectively. Call us right away to avoid a septic backup if you notice frequent clogs, strange noises, or slow drainage.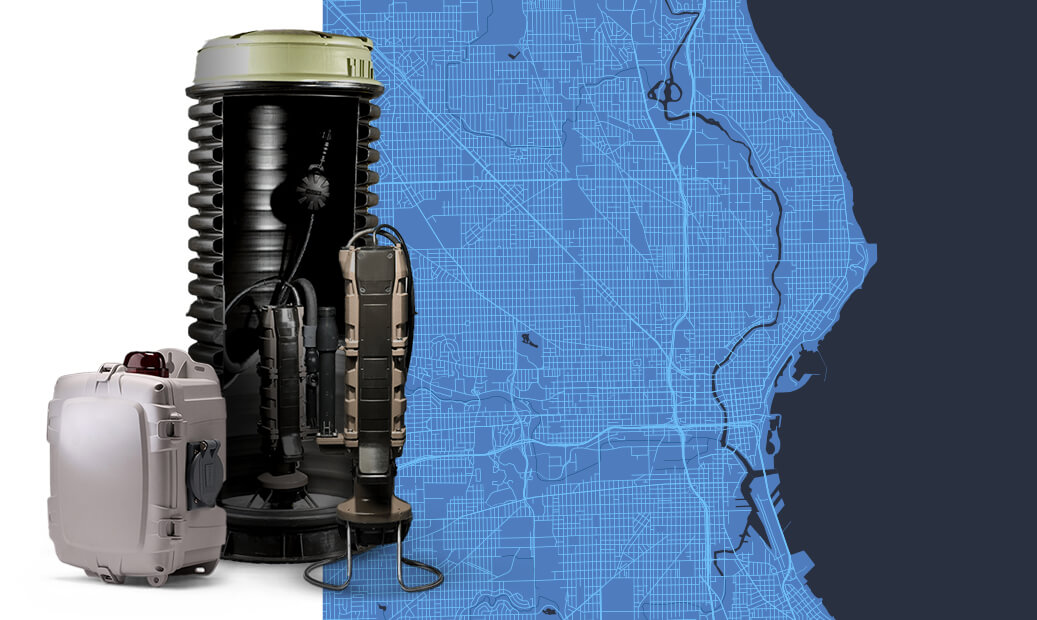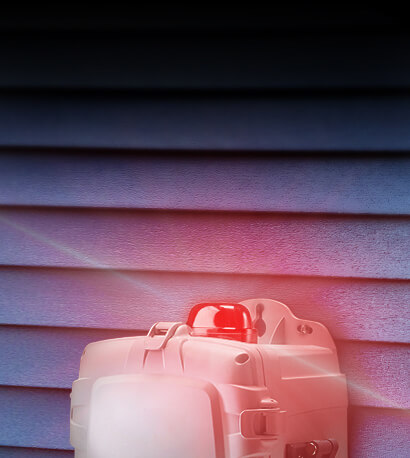 If you hear your
Septic Alarm

Call Area Septic Installation Immediately!