Grinder Pump Repair for Southern Wisconsin
Residential & Commercial Grinder Pump Repair
Grinder pumps are commonly used in sewage applications where the waste needs to be pumped over uneven terrain or transported through small diameter pipes. Wastewater from sinks, toilets, bathtubs, washing machines, etc empties into the grinder pump's holding tank. The pump will grind the mixture into a slurry when the water fills the tank inside and pump the mixture to a septic tank or main sewer system.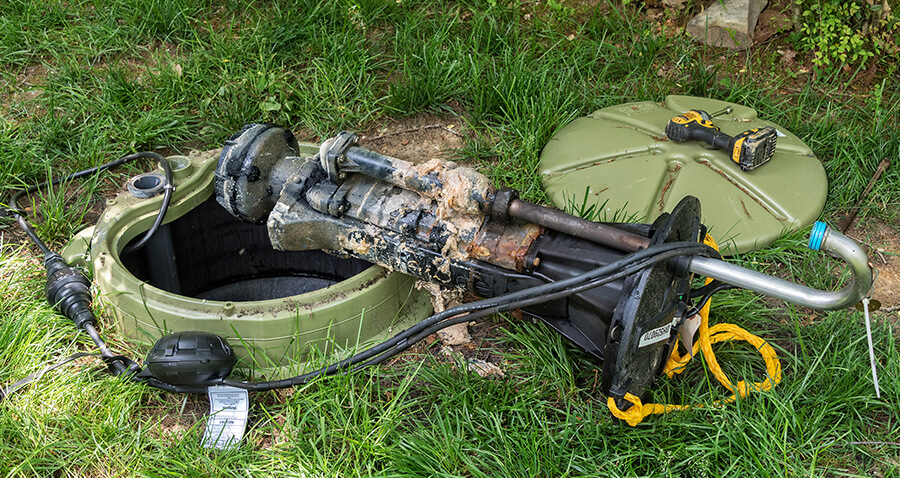 Grinder Pump Maintenance
Most grinder pump maintenance calls result from unsuitable materials being introduced into your wastewater system. The two types of septic system issues are clotting and clogging. Clotting is caused by unsuitable materials building up in your grinder pump system. Clogging is when a single object creates a large obstruction inside of the grinder pump. Some items you should NEVER introduce into your septic system include:
Cooking oil
Hair
Baby wipes (even "flushable" types)
Dental floss
Diapers
Cat litter
Fireplace ashes
Combustible materials
Sewage Pump System Maintenance for South Wisconsin
Area Septic Installation has provided the best grinder pump repair and maintenance for a competitive price. We have served customers across Lake Country, Delafield, Whitefish Bay, Oconomowoc, and Lake Geneva since 2008. Our service area covers all of Southern Wisconsin including Muskego, Fitchburg, Waukesha, Milwaukee, Madison, Oshkosh, Racine, Pleasant Prairie, Sun Prairie, Kenosha, and more!
Different buildings and areas that we service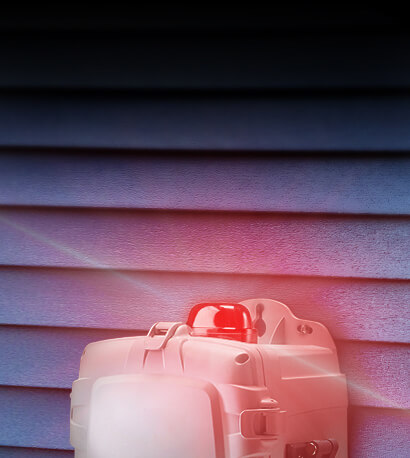 If you hear your
Septic Alarm

Call Area Septic Installation Immediately!