Sewage Grinder Pump Services
Residential Grinder Pump Maintenance & Repair
Area Septic Installation is here to assist in all your residential grinder pump needs whether it be maintenance, repair, or installation. We are skilled in our ability to fix your pumps promptly and efficiently and are properly certified through extensive examination. Some things to look out for to maintain the integrity of your home pumps:
Inspect oil level
Inspect pump motor
Inspect pump motor seal for leaks or wear
We are available 24/7 for your emergency repair needs and are servicing most of Southern Wisconsin including Milwaukee, Madison, Wisconsin Dells, La Crosse, Oshkosh, and Lake Geneva.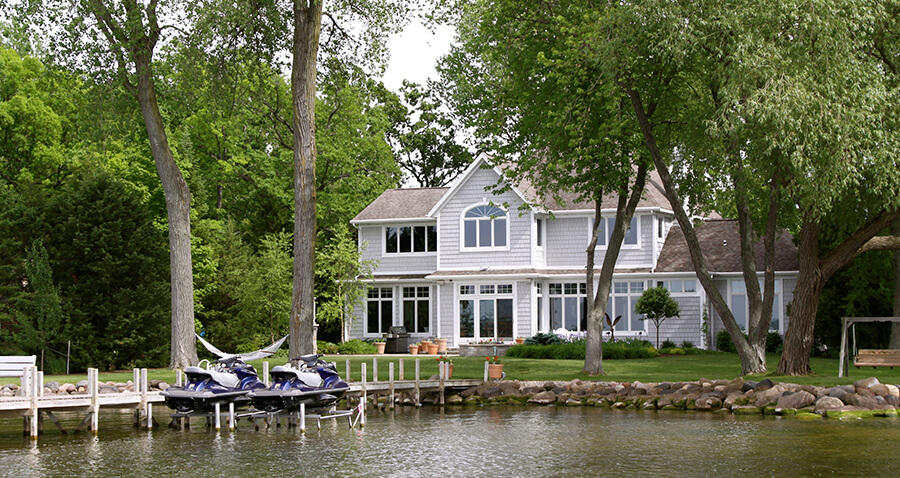 Grinder & Septic Pump Services include:
Septic Services: Grinder Pump Installation
There are several advantages to having a grinder pump system installed near your home rather than another brand on the market. Advantages of grinder pumps include:
Highly repairable, saving thousands of dollars from your bottom line
We provide free loaner pumps so customers are not left without a working sewer while their pump is being repaired
The landscape is mostly left alone
More reliable
Protected from environmental conditions
Septic Maintenance & Pump Repair for Southern Wisconsin Residents
For over 10 years, Area Septic Installation has provided the highest quality sewage pump system repairs to residents in Lake Country Wisconsin. We proudly serve Oconomowoc, Lake Geneva, Delafield, Whitefish Bay, and everywhere in between.
Contact Area Septic today!
Contact the pump experts at Area Septic Installation for quick & professional septic services.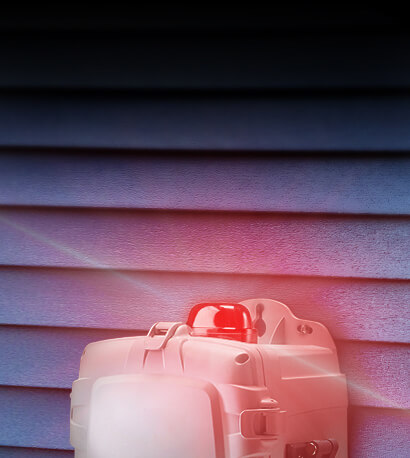 If you hear your
Septic Alarm

Call Area Septic Installation Immediately!