Grinder Pump Installation in Wisconsin
Grinder Pump Installation For Residential & Commercial Clients
A broken grinder pump will cause your septic system alarm to sound. In extreme cases, wastewater will begin to overflow and back up into your basement. If your septic pump has failed, call Area Septic Installation Immediately!. We offer a 24/7 service for emergency grinder pump replacements.
How Do I Know If My Grinder Pump Needs To Be Replaced?
Quality grinder pumps will last for decades with proper maintenance, but eventually, they will need to be replaced. If you smell stagnant water coming from your drains or experience multiple drain clogs at one time, your grinder pump may need replacement.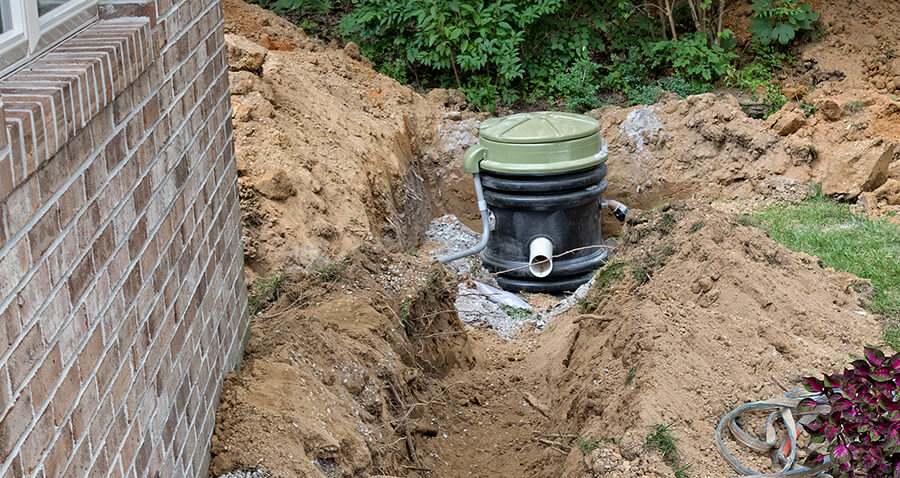 Wisconsin Grinder Pump Replacement
If your grinder pump needs to be replaced, it is best to call a professional sewage contractor to install a new grinder pump. Area Septic Installation will install or repair the most common grinder pumps used in commercial, municipal, and residential applications.
Ejector Pump Installation For Southern Wisconsin
Since 2008, Area Septic has installed the highest quality grinder pumps in homes and businesses across Southern Wisconsin. We proudly serve Muskego, Fitchburg, Waukesha, Milwaukee, Madison, Oshkosh, Racine, Pleasant Prairie, Sun Prairie, Kenosha, and more. Our service area extends as far north as Green Bay and Oshkosh, and as West as Platteville.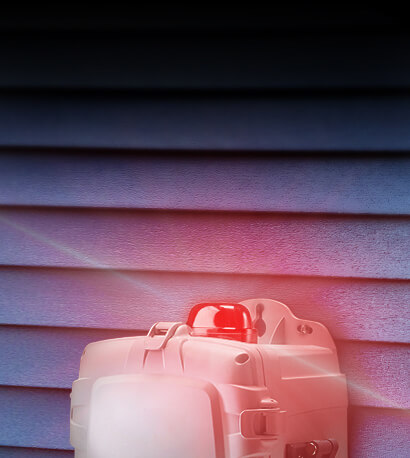 If you hear your
Septic Alarm

Call Area Septic Installation Immediately!