Commercial & Residential Sewer System Inspections in Wisconsin
Grinder and septic pumps are responsible for pumping hundreds of gallons of greywater through your septic system every week. If the wastewater needs to be pumped over long distances or in rough terrain, a grinder pump is recommended. Sewage in slurry form requires more pressure to transport which can lead to breakdowns over time.
If you need to pump wastewater up to a higher level, a septic pump is recommended. It's also needed if you have a disposal location that is upslope and cannot flow by gravity.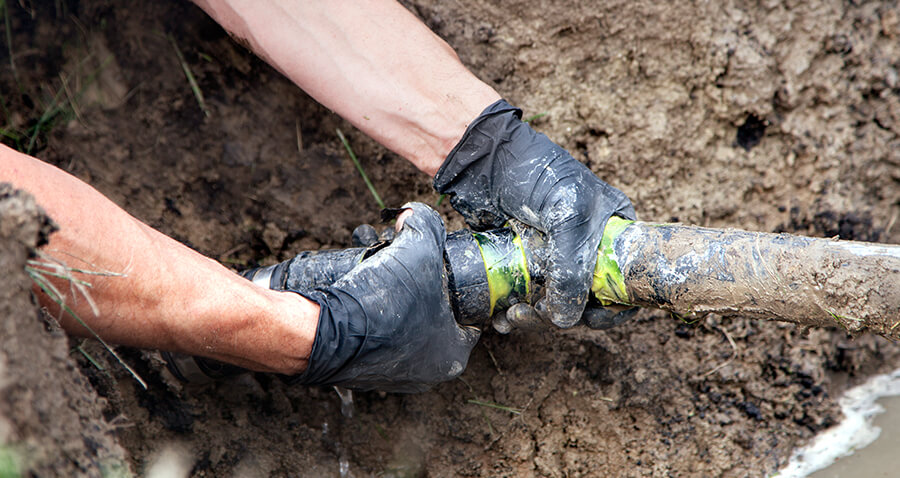 Grinder & Septic Pump Inspection
Our team of sewage contractors will inspect the following areas when servicing your grinder pump:
Oil level in the motor chamber
Pump impeller for any buildup of waste material or clogs
The condition of the bearings in the pump motor
The seal of the grinder pump motor
(On older models) The grinder pump breather vent for obstructions
Other things to inspect for a sewage ejector pump system:
Accessibility - to get to the tank for inspection, replacement, or repair
Alarm system - it's working if the pump level rises above normal
Backups - look for scraps, water lines, odors, etc. outside the pumping chamber
Check valve on discharge line - assures the system doesn't back up and flood the sewage pump system
Sewage Grinder Pump Inspections for South Wisconsin
Area Septic Installation has proudly served Muskego, Fitchburg, Waukesha, Milwaukee, Madison, Oshkosh, Racine, Pleasant Prairie, Sun Prairie and Kenosha for over 10 years. Our experienced sewer contractors have traveled as far north as Green Bay and as far West as La Crosse to provide quality septic pump services.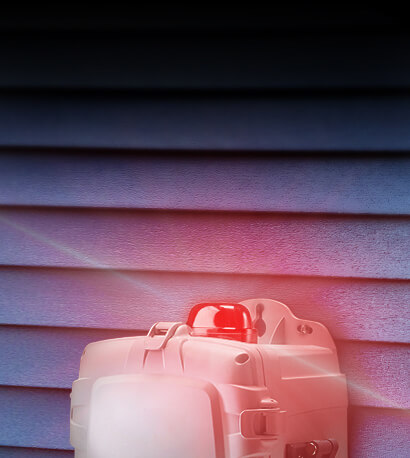 If you hear your
Septic Alarm

Call Area Septic Installation Immediately!