Effluent & Septic Pump Installation
Residential & Commercial Septic Pump Installation
Septic pumps are required when your septic holding tank is below the grade of the drain field. The pump is typically located within your septic tank or in a separate container alongside it. When the waste level inside of the holding tank reaches a certain level, a float activates the septic pump and discharges the waste into the drain field.
Sewage Pump System Service
If your septic system is failing, Area Septic Installation will repair or install a new septic pump in your home or business. We offer 24/7 emergency septic repair so you never have to worry about sewage backing up into your basement.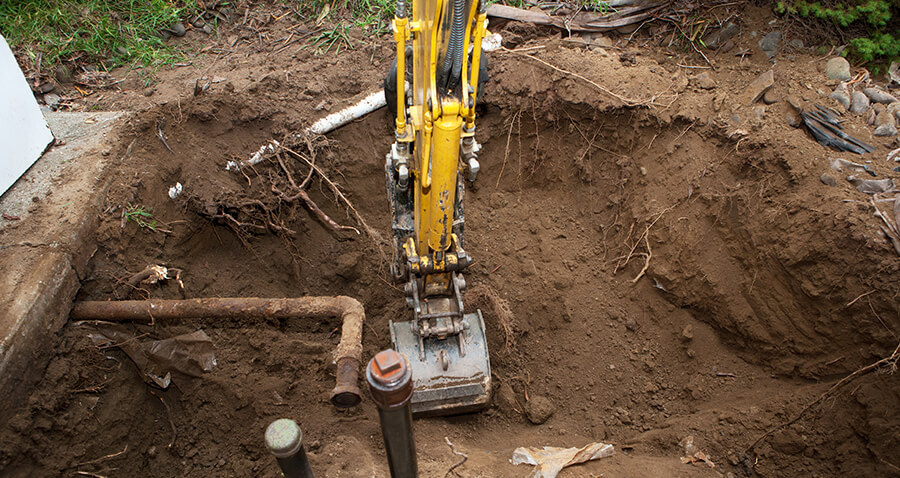 Signs Of A Failing Septic Pump?
Having a septic system alarm installed will alert you if there is a problem with your holding tank or septic pump. The following symptoms can help you identify potential problems in your septic system.
Excessive noise coming from your holding tank

All septic pumps will create some noise while in operation. If your pump is creating excessively loud or grinding noises, it likely needs repair or replacement.

Failed pump motor

Septic pumps rely on electric motors to move the waste. Pump motors generally fail due to age or heat generated by a lack of lubrication. If your pump motor has failed, the only way to resolve the issue is by installing a new septic pump.
Septic Maintenance in Southern Wisconsin
Area Septic Installation has served Wisconsin's Lake Country since 2008. We proudly offer septic maintenance and installation across Central, South, and Western Wisconsin. Our service area includes Muskego, Fitchburg, Waukesha, Milwaukee, Madison, Oshkosh, Racine, Pleasant Prairie, Sun Prairie, Kenosha, and more!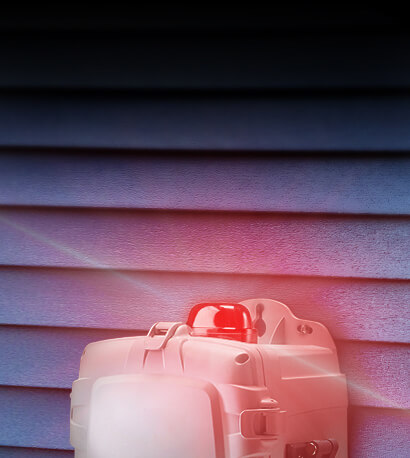 If you hear your
Septic Alarm

Call Area Septic Installation Immediately!