Waukesha Septic & Grinder Pump Services
Septic Pump Services in Waukesha
Waukesha homeowners and businesses rely on Area Septic Installation to keep their septic systems running smoothly and efficiently. We specialize in septic pump repair and only use the highest quality OEM parts, ensuring the factory warranty stays in place and making the repair as good as new. If you are experiencing any issues with your septic pump, call today to find out about our septic pump repair, installation, and maintenance services.
Grinder Pump Services in Waukesha
Area Septic Installation offers a wide range of grinder pump services for Waukesha homeowners and businesses to keep your system running smoothly. From installation to repair and replacement, our team of experienced technicians can handle everything for your system. The location of your grinder pump may make it difficult to determine whether it is in need of repair. Watch for these signs if you suspect that may be the case:
The pump frequently restarts on its own

The motor continues to run even when it shouldn't

The pump fails to start up properly

A breaker trips when the pump starts up

Your system displays a warning or alarm
How Long Do Septic & Grinder Pumps Last?
High-quality septic and grinder pumps last for 10 - 15 years on average. Due to the location of septic pumps, it often is difficult for homeowners or businesses to determine whether it is time for a repair or replacement. Area Septic Installation's experts provide a transparent diagnosis of your septic system. We can help you determine whether a replacement or repair is the most cost-effective solution. If your pump motor is in suitable condition, repairing the unit may be the best solution. If your pump has failing parts such as floats and switches, it could result in a septic backup and may need to be replaced. We offer sewer pump service information to help keep you informed about your options. Call us to find the best solution for your septic system's needs.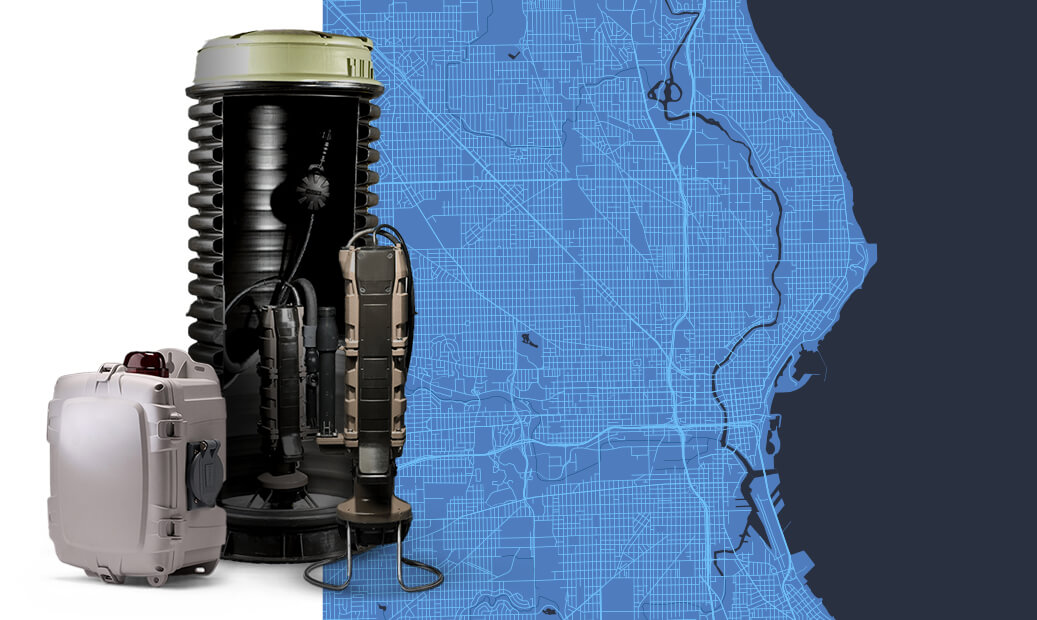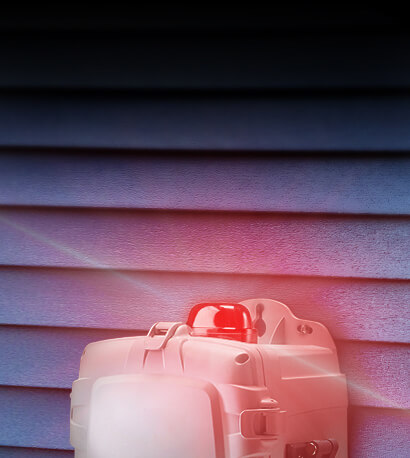 If you hear your
Septic Alarm

Call Area Septic Installation Immediately!